Super Mario Bros. Wonder Review: Flower Power Fires Up The Franchise
Few franchises have remained as consistently delightful as Super Mario Bros. The newest entry, Super Mario Bros. Wonder, is a shining example of Nintendo's inexhaustible creativity, melding elements of both the familiar and the novel to distinguish itself yet again.
The game is a symphony of whimsy and wonder; it's not just another side-scrolling Mario game; it's an experience that continually surprises you with its unending stream of inventive new concepts. Whether it's the Wonder Seeds that morph the environment into a musical number or the Wonder Flower that transforms Mario into a spiky boulder, the game never ceases to astonish.
However, it's not all roses in the Flower Kingdom, the game's new setting that replaces the familiar Mushroom Kingdom. While the game introduces many new mechanics, such as a badge system that comes with a variety of special abilities, these additions could sometimes feel overwhelming, diluting the core Mario experience.
Super Mario Bros. Wonder doesn't just iterate; it innovates. The game joyfully modernizes itself, setting a new standard for what a 2D platformer can be. It takes the best elements from classics like Super Mario World and Super Mario Bros. 3 and elevates them with modern twists.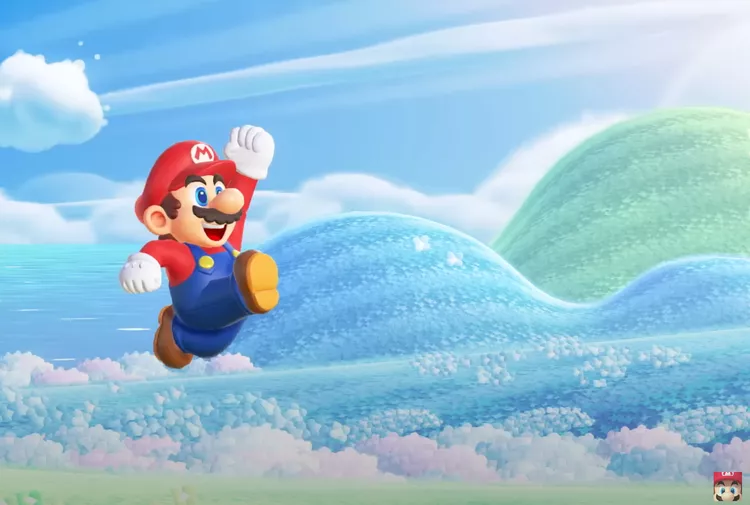 The game truly breaks the mold in its approach to player choice, fully embracing its own concept by granting players the latitude to opt for either a classic Mario adventure or an unconventional odyssey replete with unforeseen turns. This level of agency is rare in the Mario series and adds an extra layer of replayability.
Super Mario Bros. Wonder is a tour de force in the realm of platforming, skillfully weaving together the iconic elements of Mushroom Kingdom lore with groundbreaking innovations. Though it occasionally trips over its own aspirations, the game's peaks are towering achievements that easily overshadow its minor pitfalls. Still, Super Mario Bros. Wonder is a jubilant celebration of what makes the Mario universe eternally enchanting.
RATING: 4.5 out of 5.
Super Mario Bros. Wonder is available for Nintendo Switch.